If you think you have strong reasons not to own your own home, then you should read this. Your goal is to get your home closer than you think.
Buying a home, especially if it's the first, is many people's dream. However, in the process of achieving this goal, people sometimes make decisions or believe that they have reasons, far from bringing them together, that keep them away from their goal. So that it doesn't happen to you, take a look at this:
Bad Reason #1. Not Seeking Funding Guidance
The first step in buying a home should be to go to two or three banks (go to the offices or ask for reports at Infonavit or Fovissste if you qualify) to see if you are subject to credit and how much capital they can lend you to buy a house or apartment. This does not apply to you if you have the liquidity to buy with cash.
It is necessary, first of all, that you discuss this issue with these institutions. How will you know what type of property you are looking for if you are not clear about the numbers? We don't want to be pessimistic, but believing that you can buy an apartment for a million pesos does not mean that you can get a loan to buy a property at that price. Staying on the fringes of reality gives you solid ground the rest of the way.
Bad Reason #2. Choose the Miracle Mortgage Loan
The mortgage industry is very sensitive to fraud including a group of unreliable lenders, Miracle Credits, or cheaper. You can't trust anyone to make one of life's most important transactions.
Your source of financing should be strong to avoid wasting time and money or having your offer rejected by the homeowner you are interested in in the future. It is considered Your support from a real estate consultant Don't leave this step to chance.
Bad Reason #3. Waiting for the right house at the right price
The real estate market is one of the most stable, but inflation, the economic environment, and other factors are driving up housing prices. Thinking that you "have to wait for the perfect moment" to seize the best opportunity can make you lose precious days or months.
It often happens that you face a good opportunity and prefer to "wait" if a better opportunity arises. If you do, prices may go up and competition will grow.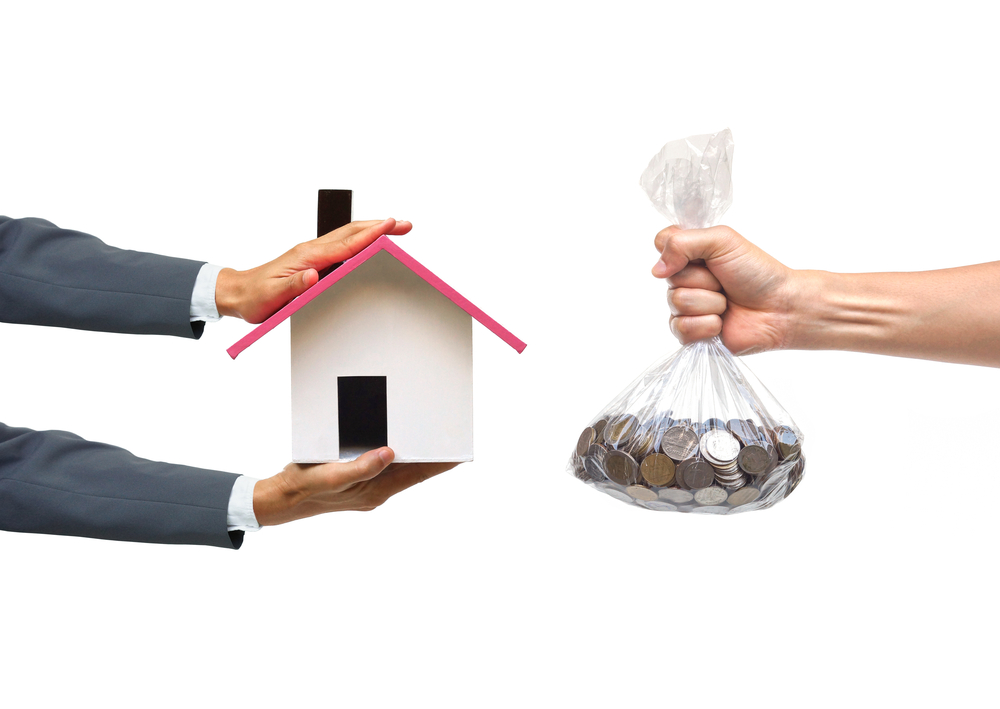 Bad reason #4. Find homes out of your reach
Avoid going out of your budget at all costs, if the bank can lend you 1 million pesos, don't Google for 1.1 or 1.2 million homes, let alone visit them. Resist this massive temptation because you still have other things to cover, and don't forget a case Documentation fee And other extras that you should get out of your pocket.
Bad Reason No. 5. Fear of Bidding
For an inexperienced buyer, the process of asking for an offer to buy can be intimidating. how could you Note that the house you like is at a good price? Or how do you know if you should offer the full price or less? In short, the right person to determine whether a property is being sold at a fair price or not is a real estate agent. This professional perform a comparative market analysis examining the sold properties similar to the ones you liked, based on his experience and knowledge, and will guide you to make the best investment. Fear is normal, but daring to decide to hope for the best is never the best idea.
Tell us which of these reasons you match, find the solution to it, and start realizing your dream. The only requirement is to be better informed so as not to get into a fight.